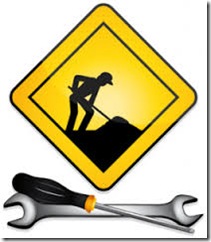 Current work should address the longstanding problem of this site loading slowly
The WordPress blogging platform is forever evolving and the time has come to check things over and make a few changes and updates too. For a day or two there may be times when things look a bit odd and some features don't work as expected, but all posts should be accessible. Commenting should also be OK too.
Apologies for any inconvenience caused, but when the work is done Harmless Sky should be a faster and more user-friendlier site.