According to a BBC news story, the Wales Audit Office has rapped the Welsh Government's knuckles for being just a bit too casual about public funds made available to the company behind the proposed Circuit of Wales motorcycle race track project at Ebbw Vale.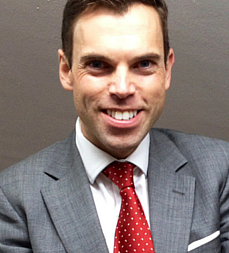 As much as £9.3m seems to have vanished like snow in August without much by way of due diligence on the part of Ken Skates' Economy and Infrastructure ministry. He's the cheerful chappy who echoed his predecessor Edwina Hart's refusal to confirm that Gwynedd Council had complied with Welsh Government guidelines on consultation while planning the Llanbedr bypass.
Given that according to the Beeb, the Welsh Government's only response to what appears to be a very detailed and utterly damning report by the Auditor is to say that it is "disappointed",  one might wonder what hope there is for proper oversight of developments at Llanbedr.
Read all about it here:
Circuit of Wales: 'Flawed' decisions on public funding
Afterthought: The Auditor may be on the case this time, but two letters to his office asking if he can legitimately sign off government expenditure on the Llanbedr bypass when Gwynedd Council's consultants have failed to comply with Ken Skates own departments guidelines on public consultation have been ignored. And those guidelines are supposed to apply to  all transport projects promoted or funded by WAG.
Maybe the auditor prefers to wait until money has been misspent before he acts.